The Raja Ampat Islands are situated in the north west of Papua, Indonesia, and cover an area of approximately 6,962 sq. km. Situated in the heart of the coral triangle, the area is home to some of the worlds most bio-diverse reef communities with recent studies stating that the reefs of this area are perhaps at the very centre of world bio-diversity. We intend to protect a total area of 450 sq. miles within this region that contains some of its most pristine reefs.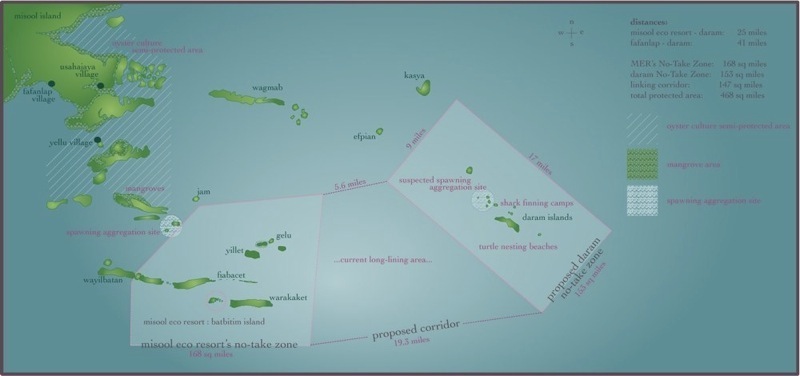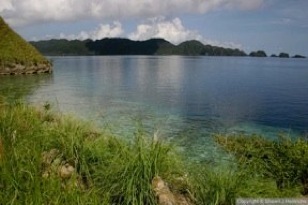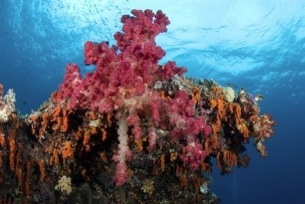 Significant groundwork has been laid toward this end including:
Established marine protected area of approximately 200 sq. miles that will be included in this area
Existing marine protected area is absolute no-take zone as will be the new marine reserve
Implemented management and patrol system with an impressive 3 year track record
Obtained buy-in and participation of local community in its protection and maintenance
Created financial model to insure local community shares in the success of the new marine reserve
Established a patrol and enforcement plan that will assure the sanctity of the marine reserve
Obtained head of fisheries endorsement and commitment to zone the marine reserve as tourism only
On the ground presence to oversea establishment and operations of reserve
NGO partners to provide administrative, training and scientific support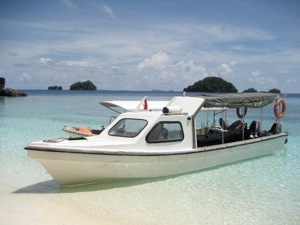 With much of the groundwork laid to establish the Daram Marine Reserve, we are now seeking funding to enable us implement the plan. This incredible area is under immediate and severe threat of ruin from destructive fishing practices that have encroached upon the area. As such, there is little time to waste in setting up the reserve. We must act fast or risk losing one of the most pristine, bio-diverse and beautiful reef systems left on earth.
Daram Marine Reserve Video