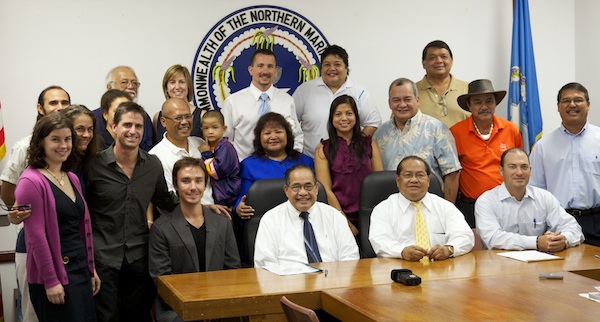 Key areas of Shawn's conservation focus include ending shark finning, protecting manta and mobula rays, and establishing marine protected areas. He is a key member of team that has been creating marine protected areas in Raja Ampat, the heart of the Coral Triangle. As part of a special coalition, he is working to establish shark sanctuaries and shark fin legislation across the Pacific, Southeast Asia and the Caribbean. Recent wins in Raja Ampat, Hawaii, Saipan, Bahamas, and Guam attest to the importance of this endeavor. Shawn works closely with WildAid's Marine Program team to develop and implement enforcement strategies in marine protected areas. And as Project Lead for Manta Ray of Hope, the team has launched a global study, campaign, and documentary to address severe and escalating threat to manta and mobula rays.
An Ivy League graduate from the University of Pennsylvania, prior to transitioning to full time conservation and film work, Shawn made is mark as a successful entrepreneur in the media space, acquiring over 15 years of professional experience in business development, finance, sales and operations. During his career, he co-founded several successful businesses in the digital media, software and entertainment industries; helping grow an interactive agency he co-founded to achieve "Top 15 Independent Agency" in America. Shawn's entrepreneurial and networking skills have proved to be invaluable assets in his film and conservation pursuits.
Shawn continues expand his work in Sanctuary, Marine Protected Area, Enforcement and Conservation Campaign development. Combing deep knowledge and experience, with an extensive network and strong management skills, he is an invaluable addition to project teams.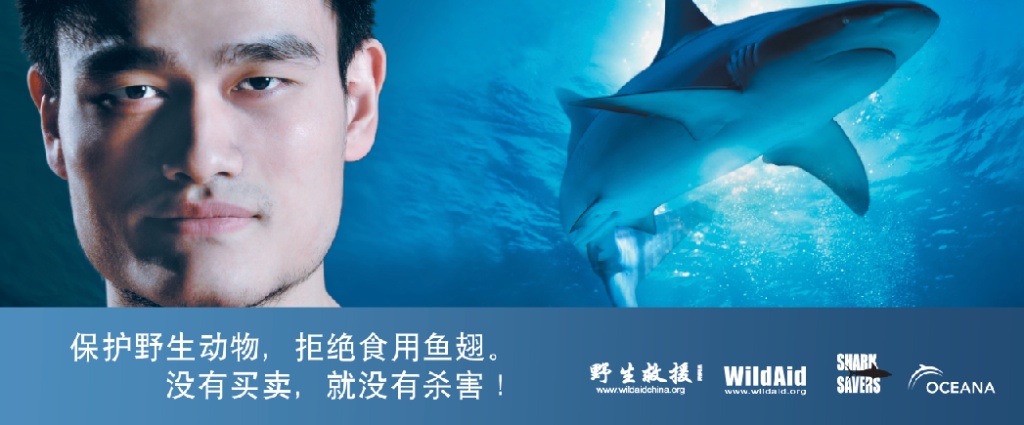 Example Projects
Other Services