Jim Abernethy and I just wrapped up this years series of whale shark aggregation trips off Isla Mujeres, Mexico. As with they prior two years (see videos), this year was a home run with incredible in-water and topside activity and on peak days, several hundred whale sharks gathered in the space of 1 square km. When we first discovered the aggregation, we could never have guessed how it would transform the the tiny island of Isla Mujeres into the worlds whale shark mecca. Nowhere else can you swim with such huge numbers of whale sharks, in blue water with such a great degree of certainty.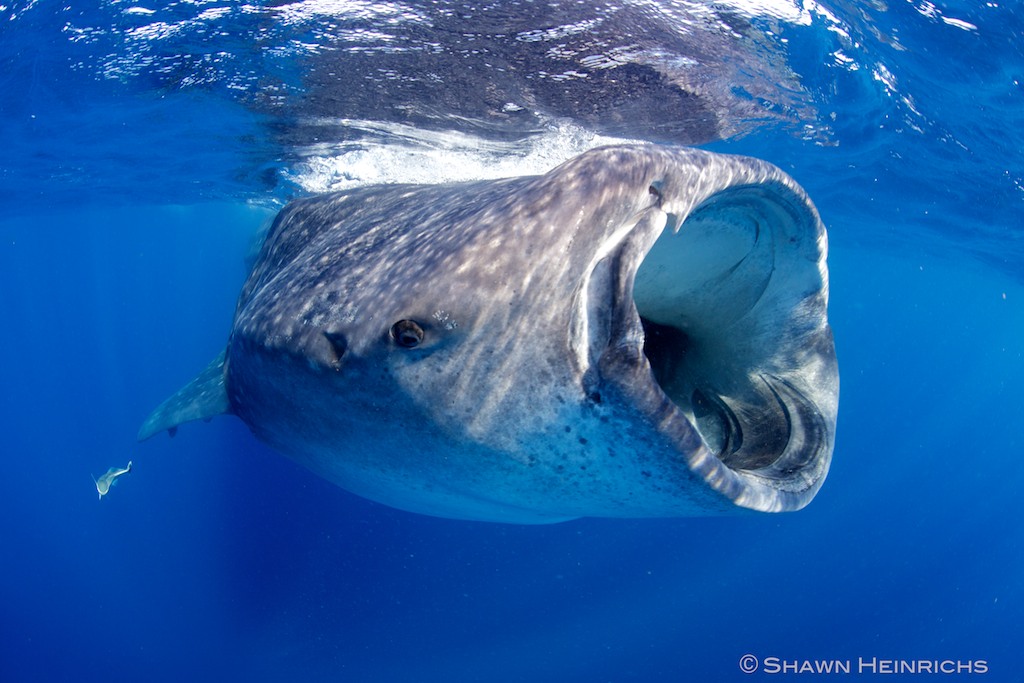 Our guests hailed from all over the world including Hong Kong, France, Europe, Australia and of course the US, among others. Many guests reported this was one of the best experiences of their lives. This year we are also hosted a special WildAid supporter trip that delivered in spades.
The whale shark activity was full on, the Island delightful, the hotel and pool a welcome haven after a long day on the water,and the guacamole, cervezas, and gelato unforgettable.
Please enjoy this small sample of images from thousands of images taken on our trips.